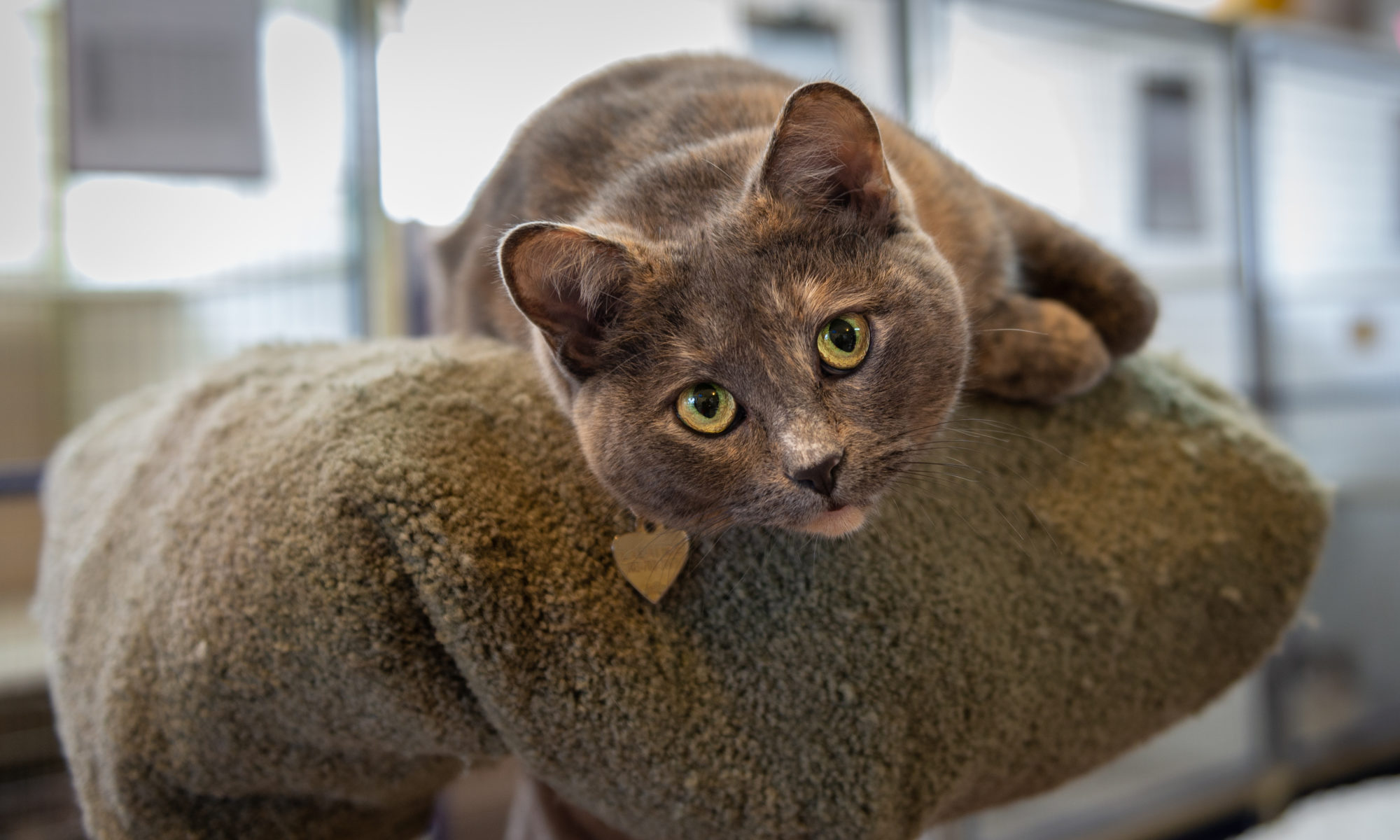 What We Do
YOUR CAT IS IN GOOD HANDS WITH OUR TEAM WHEN YOU CHOOSE TO BOARD YOUR CAT WITH US.
The Cat's Meow Inn provides multiple services to cats and homeowners living in and around the Calgary and Strathmore areas, and the Municipal District of Rocky View. For your peace of mind, our facility has been inspected by the Calgary Humane Society. We assist you in the transportation, maintenance and care of your cat:
During work hours or on busy days
When away on business trips
While vacationing on weekends or holidays
In the rare emergency when you are unavailable to provide care for your cat
Who We Are
The Cat's Meow Inn was founded by Ken and Ruth Wilsdon in 2004 and is located near Calgary just one mile east of Chestermere, Alberta. Tara Langdon now owns and operates the Inn. Drawing on years of experience caring for animals, we provide you with peace of mind knowing that your cat is being provided with quality care. Through our commitment, experience and expertise, The Cat's Meow Inn has established a business relationship with our customers that will last a lifetime!
We Love Your Cat
TAKING CARE OF CATS IS NOT JUST WHAT WE DO,
THAT'S WHAT WE LOVE AND ARE PASSIONATE ABOUT.
WATCH THE VIDEO BELOW TO LEARN MORE.
We focus on making your cat happy. Let your pet get the highest level of care from our professionals.
Here's Where to Find Us.